Reaches 100,000 homes five times per year
Mailing Schedule: Late January, Early April, Mid June, Mid September, Mid November
Proprietary mailing list perfected for over 20 years and updated each mailing with newly constructed homes & recent move-ins
Response-driven media will generate calls, visits and web traffic
High-quality printing & professional design ensures your company is presented as a leader in your industry
Optional call tracking phone number to offer you full insight as to the success of your campaign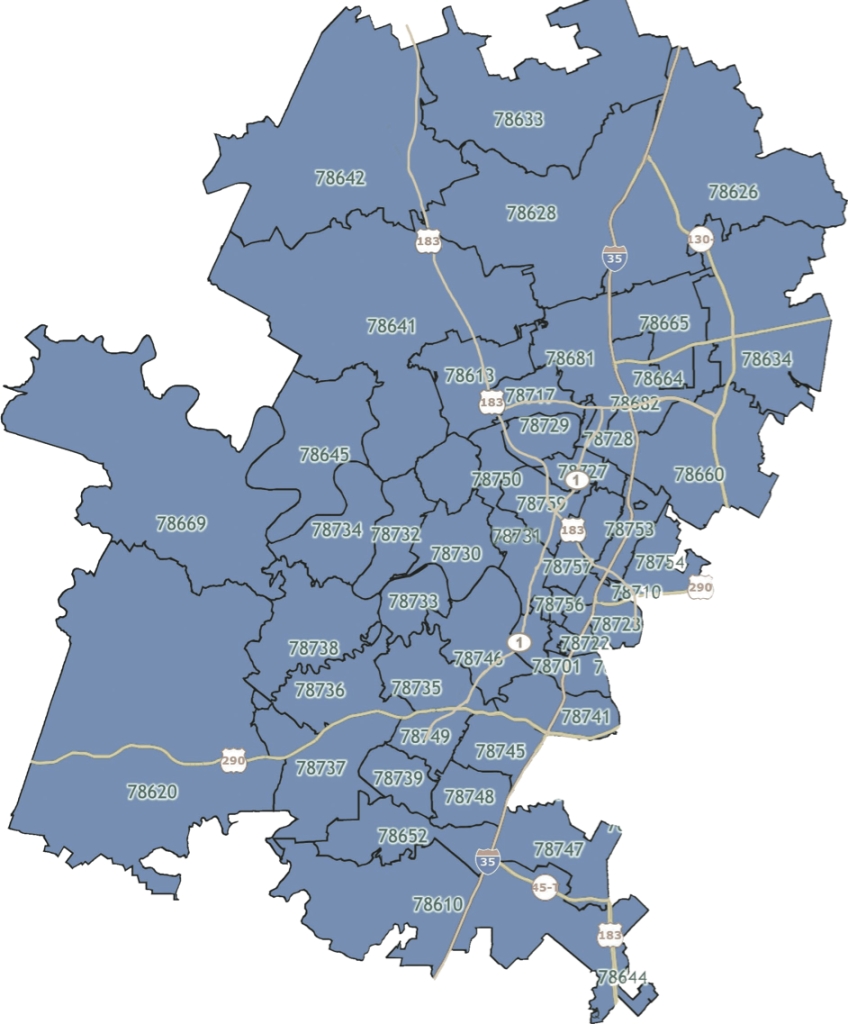 For only pennies per home we handle all the details … design, print, sort, postage and delivery to the most upscale communities in Austin!
We feature a variety of advertisers, showcasing products and services that our readers want to see, including home improvement, retail, restaurants, personal services and much more! Category space is limited to control competition and preserve an interesting reading experience.   Call today! 512-888-7369.